PREVENTION WATCH
Of the montreal cardiology institute
Prevention watch
of the Montreal Heart Institute
Promoting the primary and secondary prevention of cardiovascular diseases in order to prolong life expectancy in good health.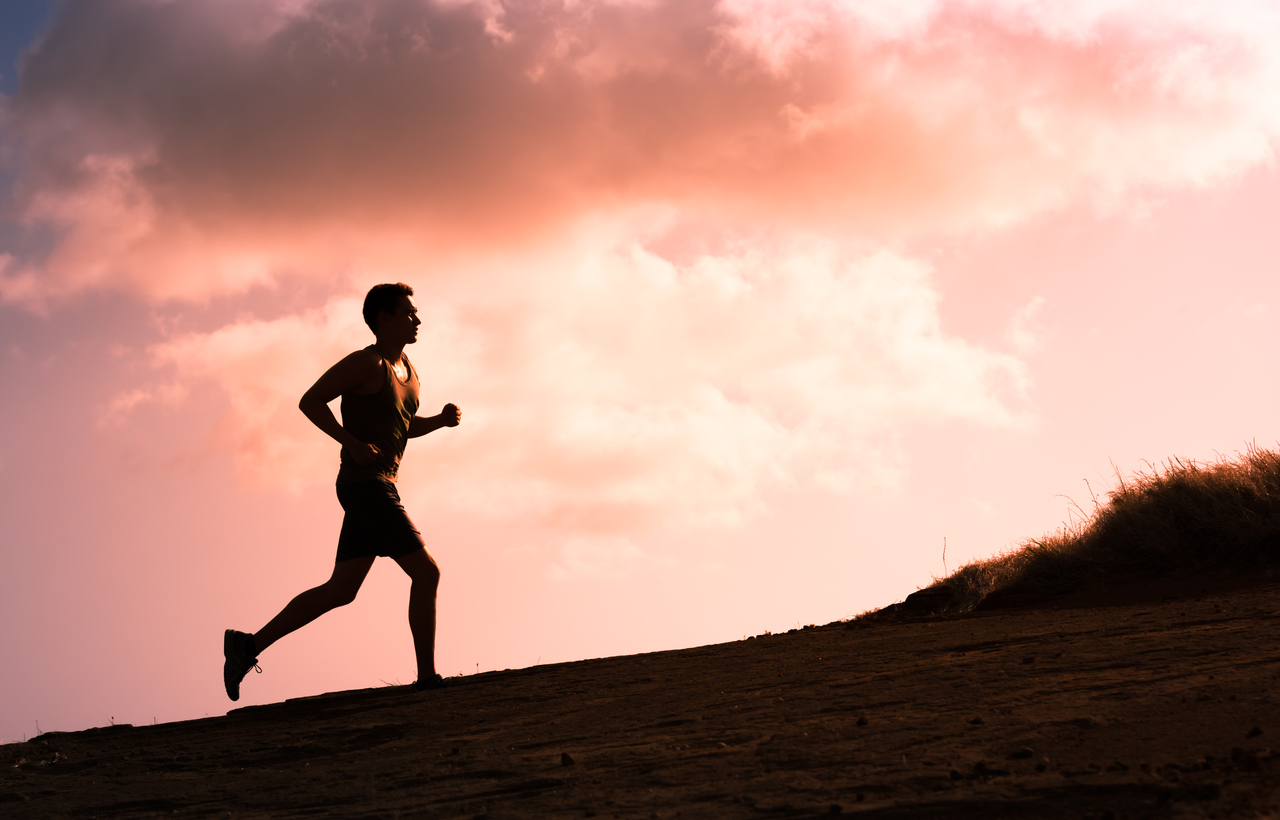 A Finnish study shows that good aerobic fitness is associated with levels of several metabolites (including LDL-cholesterol, HDL-cholesterol and triglycerides) that are beneficial to health.
read more
To facilitate the search for information, articles on topics of particular importance for heart disease prevention are grouped into easily accessible folders.
Observatoire de la prevention
The Observatoire de la prévention of the Montreal Heart Institute (MHI) is part of the Prevention Branch of the MHI.
The MHI is a hospital centre highly specialized in cardiology and dedicated to patient care, research, education, prevention, rehabilitation, and the evaluation of new technologies in cardiology. Always at the forefront of innovation, the MHI is a leader in its field and plays a leading role in Quebec, Canada, and the world. The MHI is affiliated with Université de Montréal.
The Observatoire de la prevention was created in partnership with the Montreal Heart Institute Foundation (MHIF), through donations made by IGA grocers as part of their "$2 does the heart good" campaign, an annual event for over 35 years.
The Foundation raises and administers funds to support research, patient care, education, prevention, rehabilitation, and the evaluation of the Montreal Heart Institute's new technologies. Through its work, the Foundation supports the excellence of an internationally renowned institution that serves all Quebecers.